Our 20% project has been very hard so we chose to switch to a different project. We realized that it would take too long, so we thought about doing a comedy show. We will ask Mr. Novak if we can use the cafeteria as the stage
For our major December goals….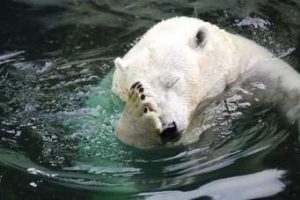 Face palm
This picture describes what i said because i feel like we did something stupid and have no time to turn back.